Get ready for the shift!
When: August 7-8, 2023
Where: Mount Shasta Community Center, 629 Alder St.
Get Ready for the Shift!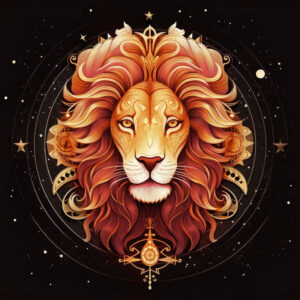 The Lionsgate 88 Portal galactic gate opens every year between July 28 – August 12th that aligns earth, the star Sirius, and the sun and delivers high-frequency energy into our beings, allowing us to rebirth our spirit energy and the spirit energy of Mother Earth. This energy can be used to open our energy centers, inspire new ideas, raise our consciousness, and enhance our ability to receive psychic downloads, just to name a few.
In celebration of this high-frequency portal, Gary Cromp and Mary Bannon have created a super powerful event to help you delve into these amazing energies! This will be an experience of a lifetime!
Event Location: Mount Shasta Community Building, 629 Alder Street, Mount Shasta, CA 96067
Mary Bannon is a powerful shaman who will work directly with you and the power of Lion's Gate to help you open up to your truest Divine potential. Since 2005, Mary has been assisting thousands of people with re-establishing proper energy flow and removing blockages within the body. She has also studied with the Monroe Institute to help move people deeper into higher states of consciousness. You will be leaving this event refreshed and feeling your power within. Mary will be utilizing drumming meditations, quantum physics, and other healing modalities for releasing emotions, self-limiting beliefs, ancestral lineage blockages, and she will activate you through light codes and downloads for opening you up to your truest Original Divine Blueprint.
* Healing the Heart * Ancestral Lineage Clearings * Third Eye Opening * Creativity
Gary Cromp is a powerful angelic lightworker who is on a mission to deliver Divine Codes of Creation to humanity and the beauty and craters of spaceship Earth. He will be utilizing years of downloads from the deserts of Palm springs, Joshua Tree and landers, as well as, Mount Shasta, Lake Tahoe, and the Olympic peninsula. Formulas and research have been done with Dr. Clarice Barrett, Randy Masters, and John Shinn. Nine years of research and hard work have been gathered to present this galactic experience. This is an experience never before established with any other modality by using advanced levels of organic teas to raise your levels of consciousness and then creating harmonics through the use of Gary's own sound creations.
Advanced Level Tea Harmonic Alignment
This advanced level of harmonic alignment combines you with a Christ Consciousness in 5 HR's using all organic teas, honey, fruits, crackers, and cheeses with Pu-erh teas and mixing it with the sounds of Sonic Geometry Mer Ka Ba sequence, Flower of life sciences. The system is based on a factor 9 grid with 432 hz. It has all primary geometric shapes and other polygons with geometric aspects that have been found in all sacred sites on earth. The Mer Ka Ba and flower of life sciences are also utilized in harmonic alignment which begins with Egyptian 13 chakra alignment followed with binaural spiral alignment with crystal lyre harp, Lotus blossom harmonics, genesis patterns, 3-4-5 triangle, 3 Mer Ka Ba forks, age of Aquarius activations, and complete Fibonacci spirals of 180hz to 6120hz.
Ascension Chamber – added cost, if interested

You will be sitting in the chamber with 180 to 6120 hz Fibonacci spirals built using scaled down great pyramid cubit system with organic circuit system made of elements found on Mt. Shasta. Wired in copper wire and connections to 24k gold Stargate. Fibonacci array extends from this. Illustrations show toroidal field at zero point you are plugged into this with copper anode and cathodes you hold in both hands – plugging you into the universe and grounded to earth.
Motels/Hotels in Mount Shasta, CA
Mount Shasta, CA has a lot of great places to stay, eat, and do. Booking.com has a lot of great places to stay; also check out Bed and Breakfasts, Airbnb, Vrbo, and many other places.
Cold Creek Inn
Address: 724 N Mt Shasta Blvd, Mt Shasta, CA 96067
Phone: (530) 926-9851
Shasta Inn
Address: 1121 S Mt Shasta Blvd, Mt Shasta, CA 96067
Phone: (530) 926-3411
Cozy Studio (found on Booking.com)
LOGE Mt. Shasta
Address: 1612 S Mt Shasta Blvd, Mt Shasta, CA 96067
Phone: (530) 248-6757
Mount Shasta Resort
Address: 1000 Siskiyou Lake Blvd, Mount Shasta, CA 96067
Phone: (800) 958-3363 or (530) 926-3030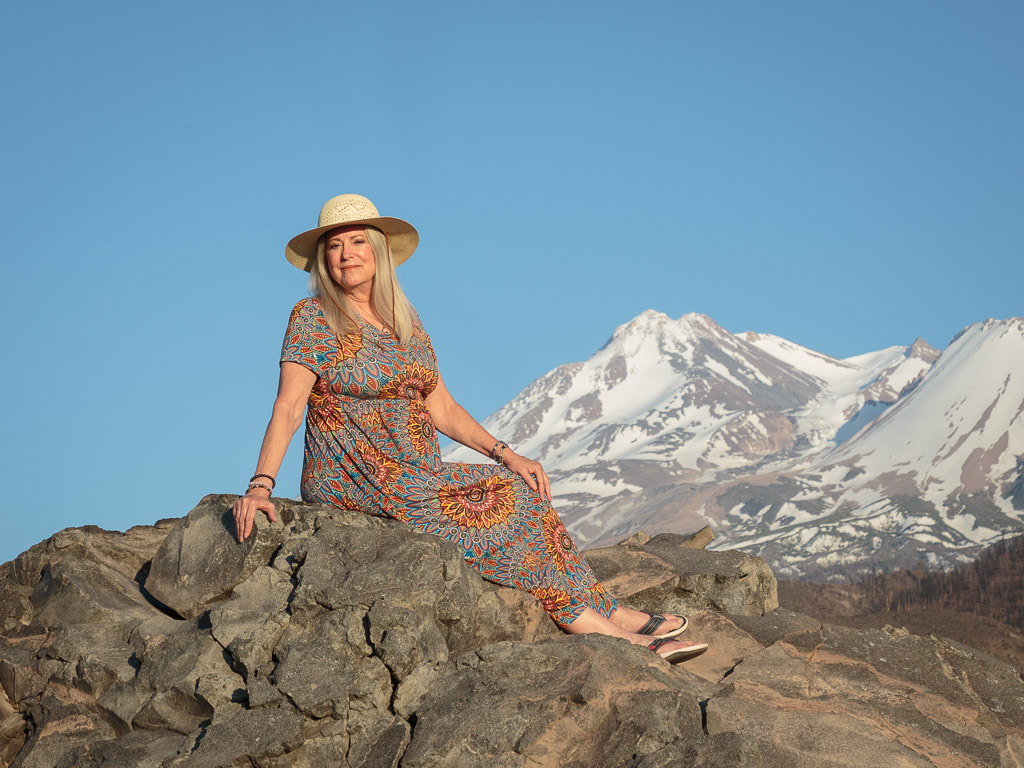 Monday, August 7th Itinerary
With Mary Bannon
Meet at 10:00 AM
10:00 – 10:30 Meet and greet
10:30 – 11:30 Drumming Meditation
11:30 – 12:30 PM Clearing Emotional Blockages and Chakra Dyana
12:30 – 2:00 Lunch – Fresh Kale Salad and Red Lintel Soup
2:00 – 3:15 Ancestral Lineage Clearings
3:15 – 3:30 Break
3:30 – 5:00 Starseed God/Goddess Activations and Downloads
** If you plan on staying after August 9th, please get with me and I will be happy to show you around town.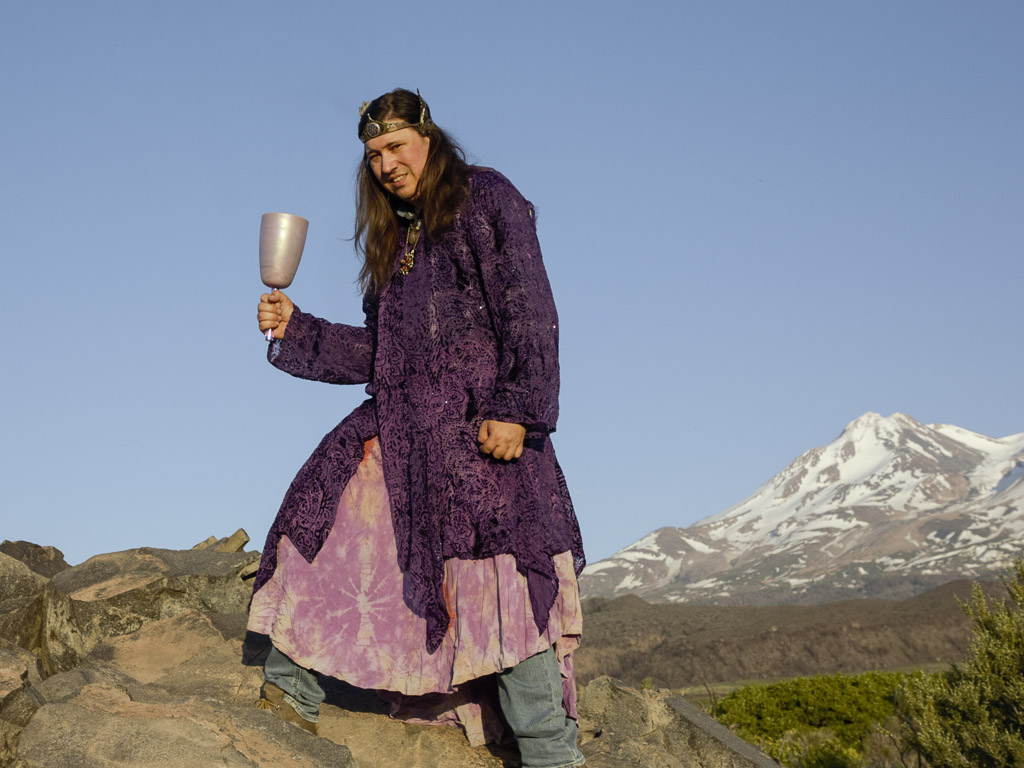 Tuesday, August 8th Itinerary
With Gary Cromp
Meet at 10:00 AM
10:00 – 10:30 Meet and greet
10:30 – 12:00 Tea Ceremony (no Zoom)
12:00 PM – 12:30 Break
12:30 – 2:30 Frequency Alignments and Sound Bath (Zoom)
2:30 – 3:00 Break
3:00 – ? Start of Ascension Chamber
Registration: PayPal or Credit Card payments
Venmo = @Mary-Bannon-5, CashApp = $MaryBannon
Zelle = 3177760135
In-Person: $444
Via Zoom: $222
Ascension Chamber – additional $111
Lion's Gate Event Reservations, Aug. 7-8, 2023

Lion's Gate Event reservation
Pay with PayPal
It's a safe and secure way to pay online using your credit card or PayPal account.