MARY BANNON
If you want to find the secrets of the universe, think in terms of energy, frequency, and vibration – Nikola Tesla
Hi everyone! Thank you for being here. I am a holistic health practitioner who can help you attain your goals with achieving a more healthy body by releasing and changing your DNA, changing your ancestral karma and old emotional trauma, as well as, releasing negative energies such as anger, resentment, victimization, and fears.
Usui Reiki Master/Teacher; Integrated Energy Therapy Master/Instructor (working with the angels); Paranormal Investigator: Meditation Facilitator; Oneness Blessing Facilitator; Kundalini Reiki; Medical Intuition – Carolyn Myss & Dr. Norman Shealy; Crystology and Crystal Grids – The Crystal Guy – Gene Jackson; Lightarian Ray Program (attuned to the angels, ascended masters, seraphim angels, and Lightarian Reiki); Advanced Ancestral Clearing Practitioner – John Newton; Self-Empowerment, Shamanism, Body Intelligence, dowsing seminar with Raymon Grace; and, Master creator of Two Points to Freedom (a two-pointing quantum physics modality); along with several Monroe Institute 5 day programs. Recently, In July of 2022, I have taken Level 1 training with Jerry Sargeant, Star Magic Healing.
I also conduct Angel Readings to help you along your journey of finding your truth. Tarot cards are used to help guide me in intuitively receiving messages from the Angels as guidance only. Loved ones who have passed sometimes come through, however, it does not always happen that way. I cannot promise that a certain loved one will come through. It's always a good idea to think about what questions you want answered before coming for a reading as this allows your guides to provide the Angels with the answers you are seeking.
My Approach
If you don't live here, no problem! We can Zoom or FaceTime a session as I am only the conduit for healing to happen. You, my friend, are the one releasing the energy through quantum physics.

Once we release the trauma (energy), your body will no longer have the "trigger" to react to issues. Energy work is a great way to change and transform your life into its greatest and highest potential. This will change your life for good!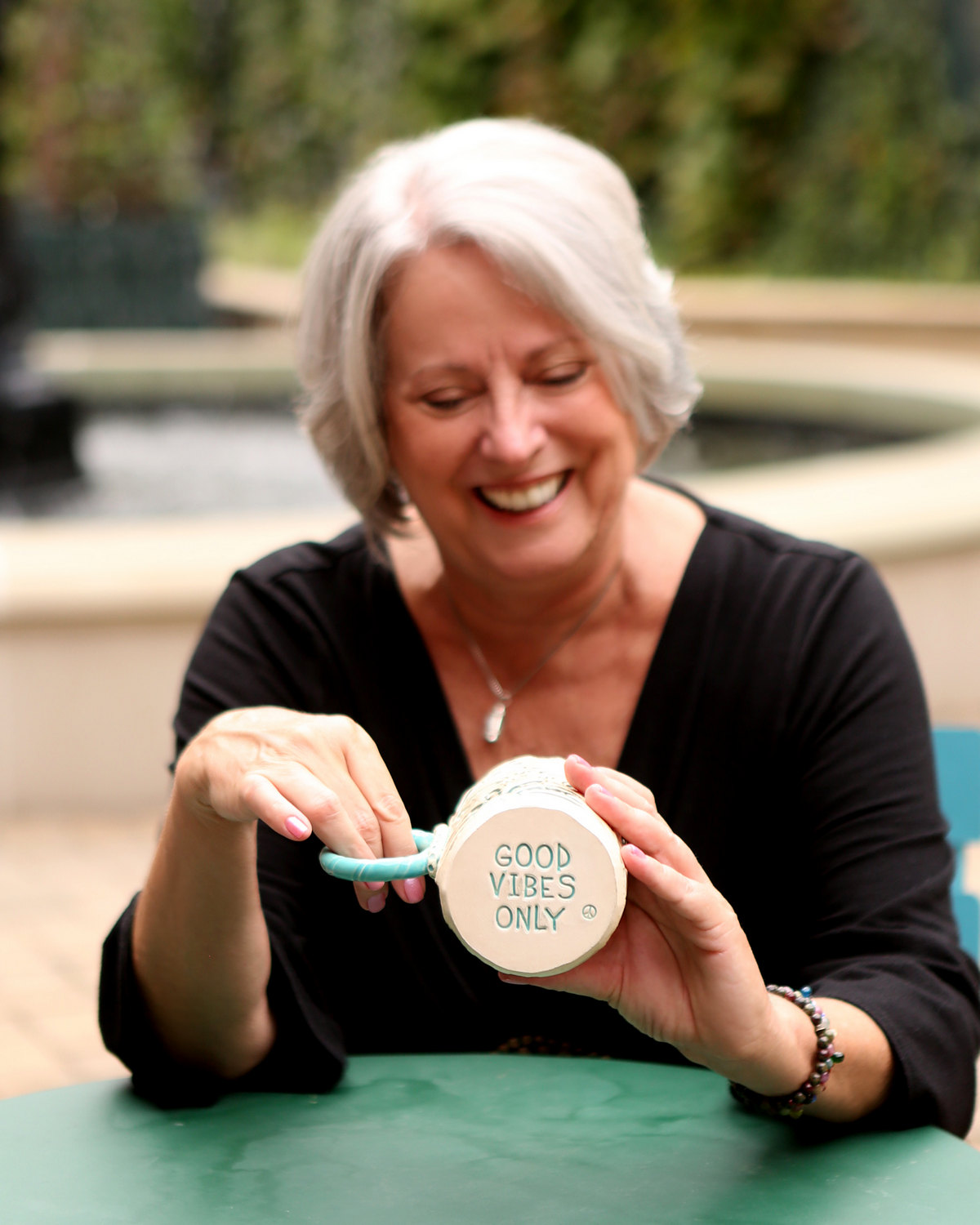 I also teach classes on metaphysics:
2Points 2Freedom, quantum physics healing modality

Psychic Development Classes

Weekly meditation series to attain peace and tranquility

Cleansing and clearing your home or space

Creating and working with crystal grids
Don't Wait Any Longer. Start Forging Your Own Path Today!