Energy Healings Provided Via Remote; FaceTime or Zoom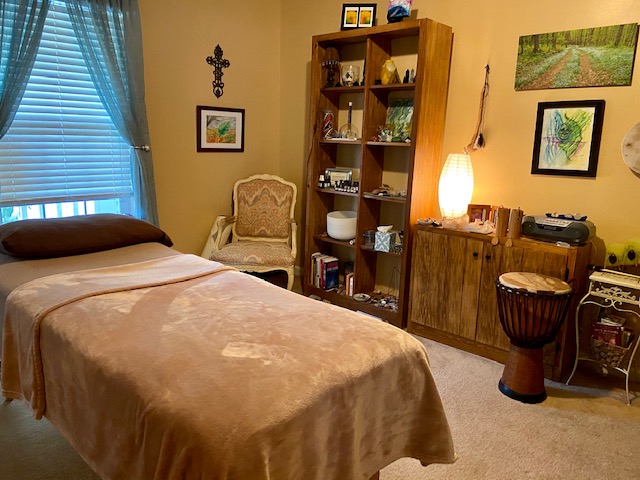 Mary is a certified Usui Reiki Master/Teacher, Kundalini Reiki Master/Teacher, Lightarian Ray Reiki and Program Instructor, Integrated Energy Therapy Practitioner/Instructor, and she has studied with Raymon Grace, John Newton, as well as, she is a certified crystologist, uses essential oils, she has also developed her own modality through the Universal Continuum of Quantum Physics through a two pointing process (Hawaiian Shamanism) called 2 Points 2Freedom. Mary is also an accredited energy healer through Star Magic.
Mary will utilize this knowledge and create a sacred space for your body to re-balance, re-calibrate, and re-align your energetic vibrational body with Universal energy.
The above techniques help her to help you remove energetic blockages in your body that may be occurring due to emotional disturbances, self-limiting thought processes, and help you on your path to a more balanced energetic body free from pain or dis-ease.
What you will feel after a session is complete calmness and peacefulness throughout your entire bodily system. Thought patterns may change to a more balanced, stable, and peaceful process. You will actually release anger, resentment, victimization patterns, grief, fears, and much more.
All you need to do is just be open and willing to receive changes for yourself.  Your body, mind, and spirit will become filled with happiness, joy, love, confidence, freedom, and peace.
Availability
(all times listed are PST)
Sunday – Closed
Monday – Closed
Tuesday – 10 AM to 4 PM
Wednesday – 12 PM to 6 PM
Thursday – 12 PM to 6 PM
Friday – 10 AM to 4 PM
Saturday – Closed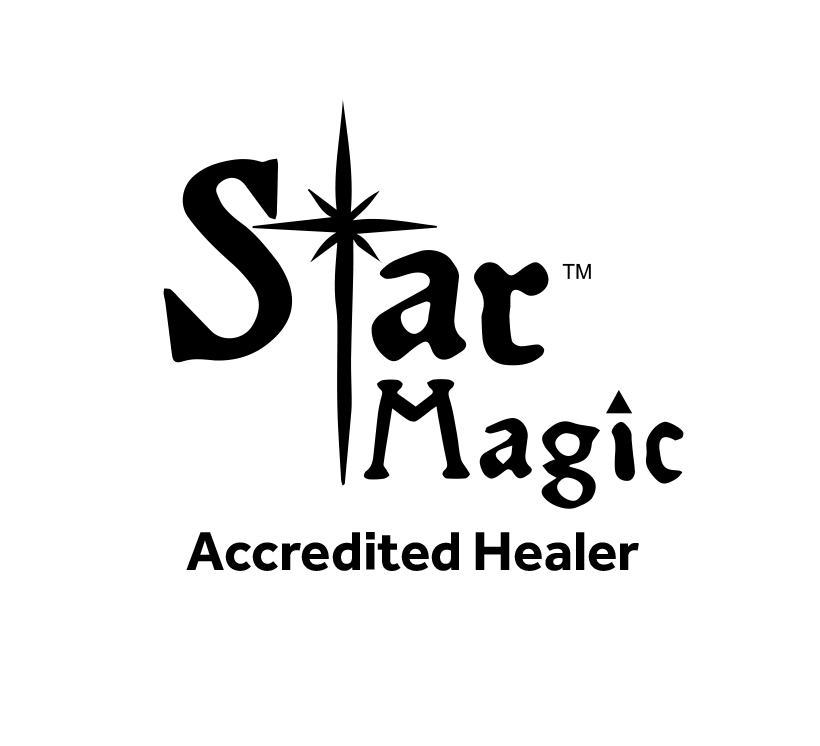 Private Sessions with Mary
Package Deal  4 sessions for
Disclaimer
I am not a medical doctor and I do not practice medicine. I do not diagnose, cure, treat or prescribe medication. I assist people in correcting energetic imbalances in their bio-fields and assist the body to release its own innate, natural healing ability and raise and lower the vibration of your body through modalities such as two pointing, essential oils, and other alternative energy work, such as Integrated Energy Therapy and Lightarian Reiki and/or attunements.
Energy work and products are not in any way a substitute for any conventional medical treatment for medical conditions or illness.
Energy work is designed to complement and to work as an alternative with current standard medical practices.
I do not and will not ever make promises, warranties, or guarantees about results of this work or products.
Each individual is different and will have different results, however, I will do my best to help you on your healing and learning path through life.
Other Services