Psychic Development Classes
Mary teaches Psychic Development Classes! These will be scheduled periodically in a class that lasts from one to one and a half hour segments. Topics include, but are not limited to:

* Meeting Your Spirit Guides

* Psychic Protection

* Psychometry

* Introduction to the Pendulum

* Meditation

* Telepathy

* Ghosts, Spirits and Crossing Over

* Remote Viewing

* Introduction to Learning Tarot Card Readings

* Your Aura and How to View It

* Benefits of Toning and Your Voice

* Meditation With The Angels

* Introduction to Manifesting

* Learn to Channel with the Angels

These are fun and informational classes to help you learn to tune into your psychic abilities. Everyone has them! Let's have fun together! Contact Divine Heart Connections today.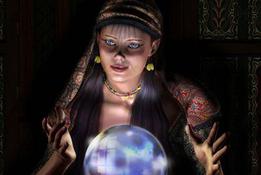 Contact Mary to schedule a class!
Per Class Investment
I'm interested in Psychic Development Classes