Ancestral Clearings Workshop
Are you ready for change? Help cleanse and clear your family lineage from repeating old thought patterns and behaviors by attending this zoom workshop from the comfort of your home. In this workshop, Mary with you will release negative energies from your family. Plus, release curses, hexes, spells and the like, from the family heritage. DNA is passed down through the family from generation to generation, it's time to be the change for your family. Release energetic blockages from family members as well as yourself.
Remove curses, hexes, and spells against the family

Release negative energies that caused DNA patterns in the family. For example, anger, resentment, fear, shame, rage, victimization, guilt, shame, just to name a few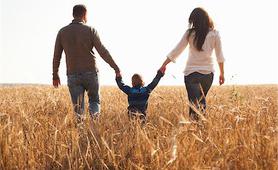 Contact Mary to schedule a class!
I'm interested in Ancestral Clearings Workshops