This Invaluable guide to Life Force Energy and what it can do for you is available.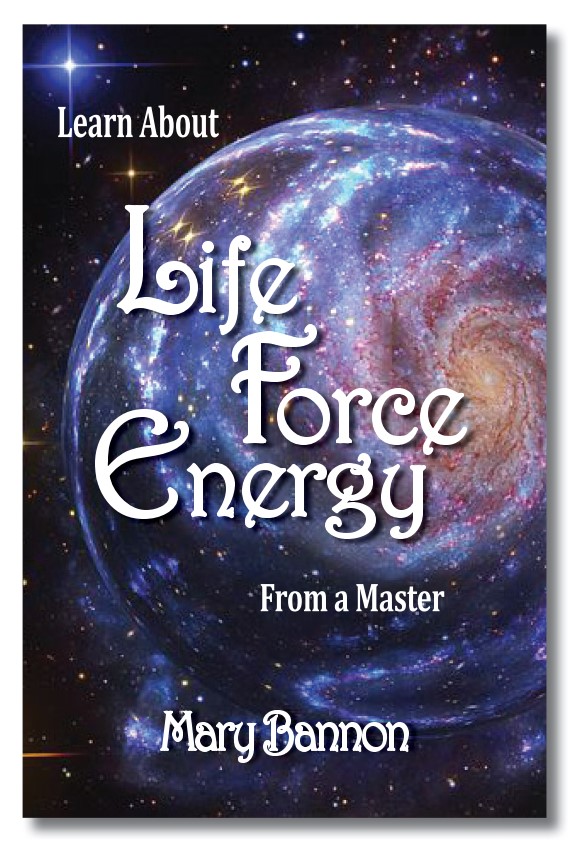 The Path to Spiritual Healing
Mary Bannon's new book is the result of her own spiritual awakening and her years of experience learning how to create joy, abundance, confidence, love and inner strength in her own life. As a Master Teacher, she has been sharing her healing knowledge of the higher realms with others through private sessions and workshops.
Now, in this one indispensable volume, readers can take a transformative journey with her into powerful but unseen worlds that will change their lives.
The book is selling for $19.95 here and on Amazon.
You can reserve a Signed Copy for yourself using the form below. Mary will contact you for shipping info.
Purchase the ePub version of Life Force Energy
ePub files can be read on all your devices (with the appropriate software).
Cost is $7.99 + tax. Click the Paypal button here and get your copy now.