Awakening Into Enlightenment Workshop
To release negative energies from the past so that you can bring more joy and peace into your lives. More joy in your life will help you to attain higher spiritual enlightenment, consciousness and possibly ascension!
This workshop is designed to take you to the next level of your spiritual path by releasing non-beneficial psychic cords, attachments, past life traumas, and much more. Plus, learn what you can do to detox your body to continue your spiritual journey and ascension path. Mary brings in higher dimensional beings for multi-dimensional healing to happen.
This is a group energy healing class provided to you via Zoom. This unified class will help you tap into your fullest potential. Instead of a private session, you can join in on a Zoom class with the energy of others at a much lower cost to you.
Benefits of this workshop include:

Create true inner peace within

Bring a new level of clarity to yourself

Increase your flow of love
Please note that Mary has to have at least ten people signed up for this class to happen. Feel free to contact your friends, family members, and neighbors for a truly inspirational and energetic healing.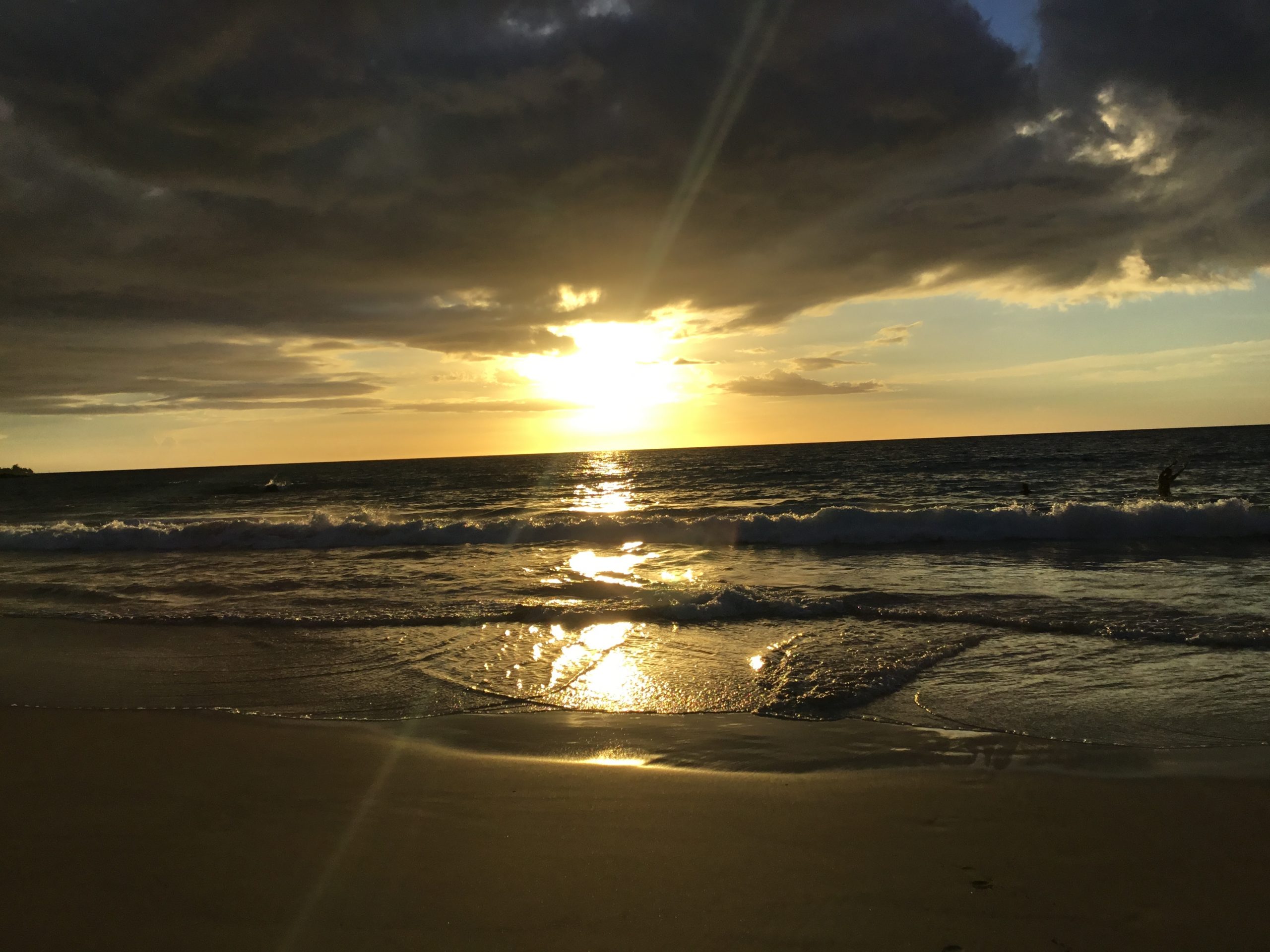 Contact Mary to schedule a class!
Per Class Investment
I'm interested in an Awakening Into Enlightenment Workshop